Confluence of the sea in the heart of Europe
A complex transport and fish processing solution for Central and Eastern Europe
Why the HOPI Fish HUB solution?
SPEED
We guarantee you the fastest and controlled temperature transport of fresh fish and seafood to the CEE. From the sea to Prague in 18 hours.
QUALITY
We guarantee ultra-fresh products processed by our experienced and stable staff. Verified by extensive international certification.We adapt ourselfs to clients specifications.
COMPLEXITY
We offer the network, storage, picking, processing, packing, gutting, cutting, labeling...
...simply everything.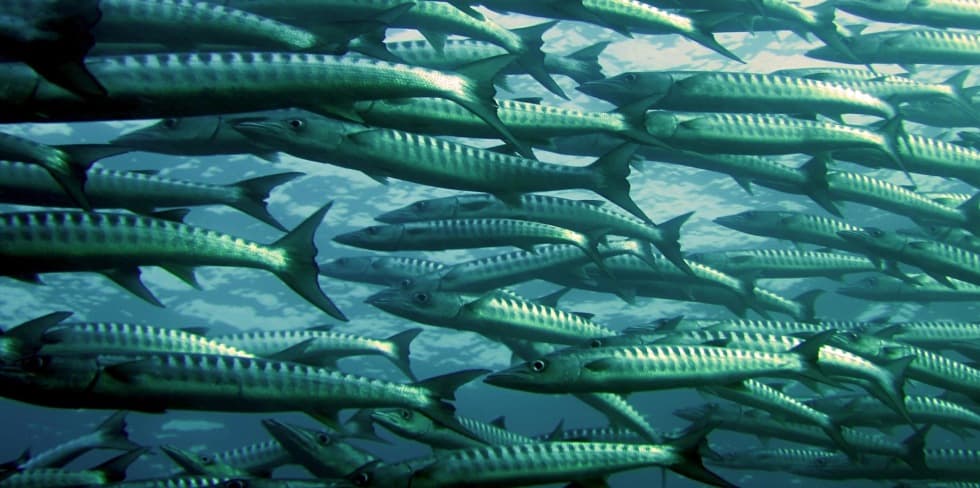 HOPI CEE FISH HUB is a member of the SEAFOODWAYS.
Advice and proposal of logistic solution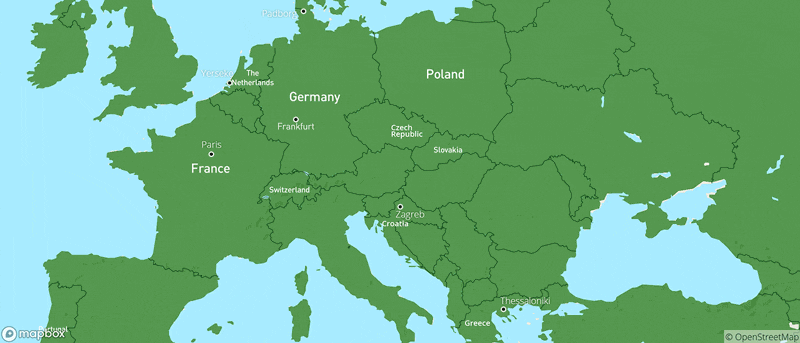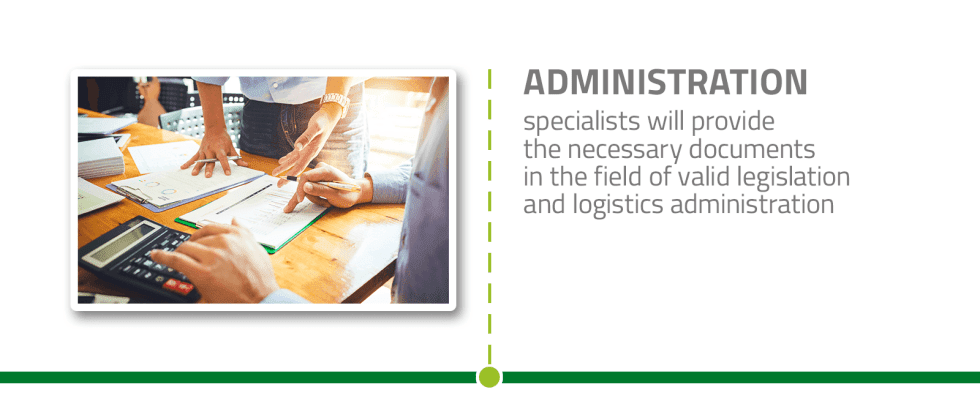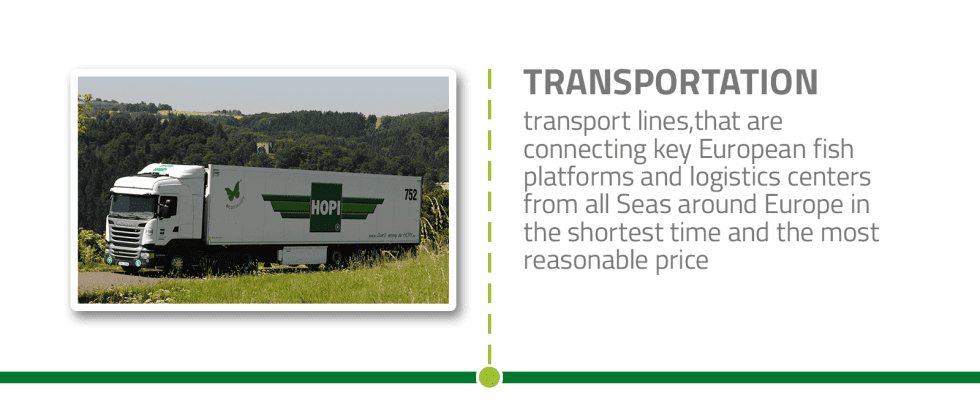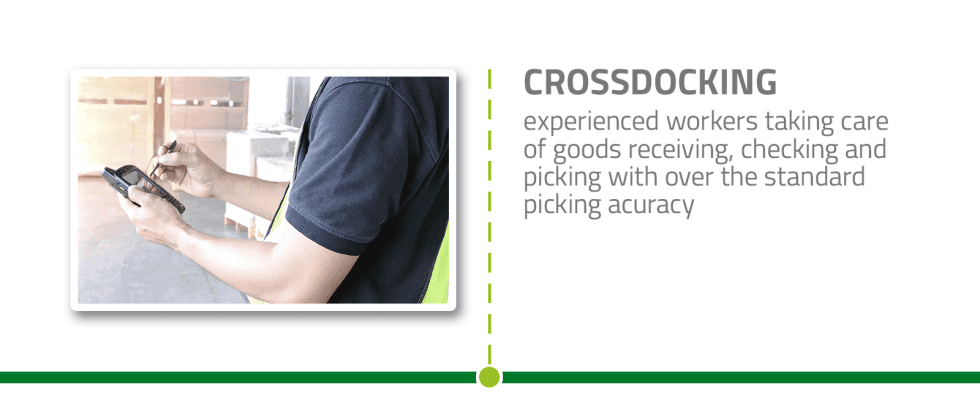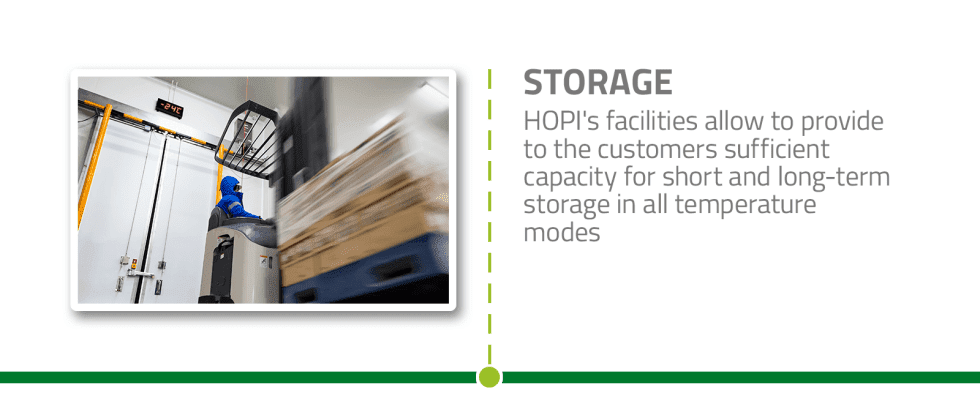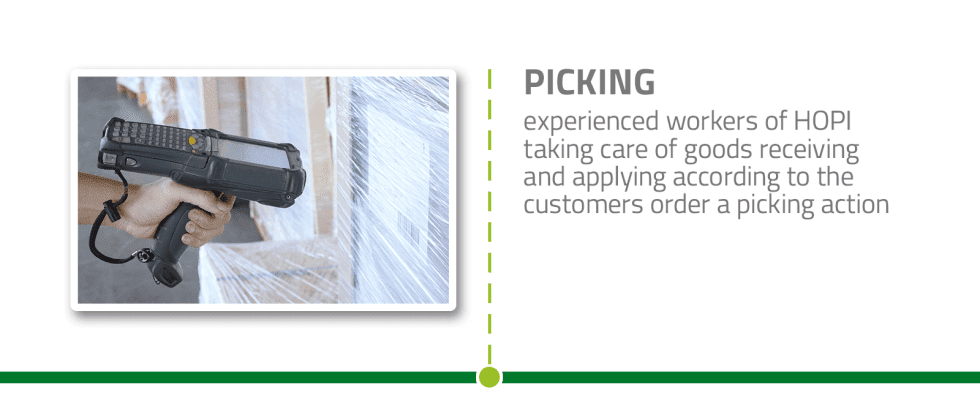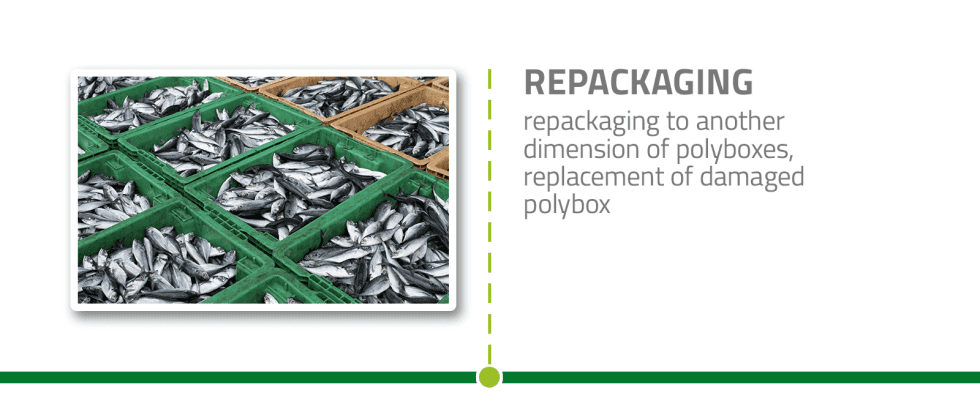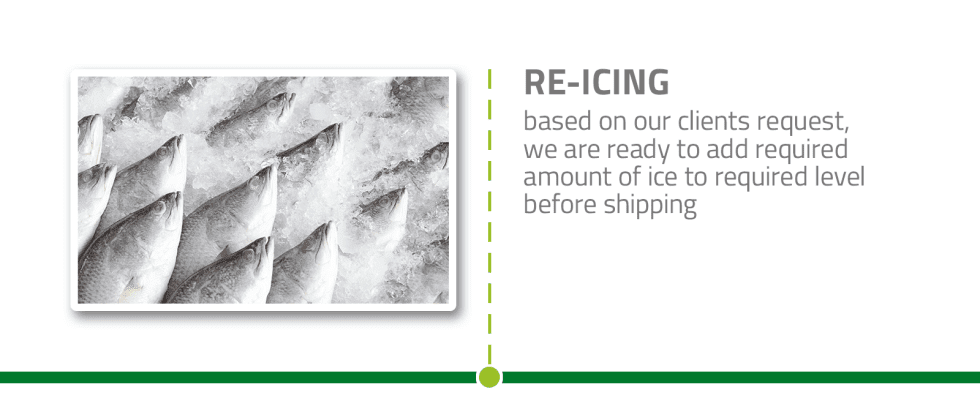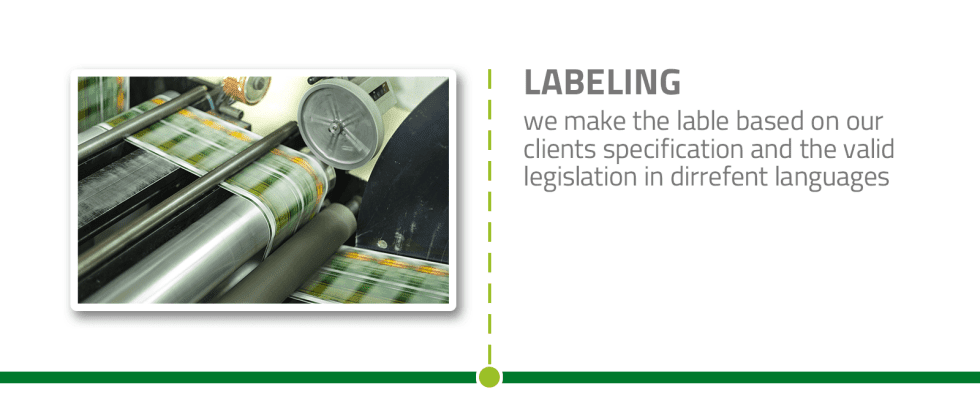 Adaptation and processing